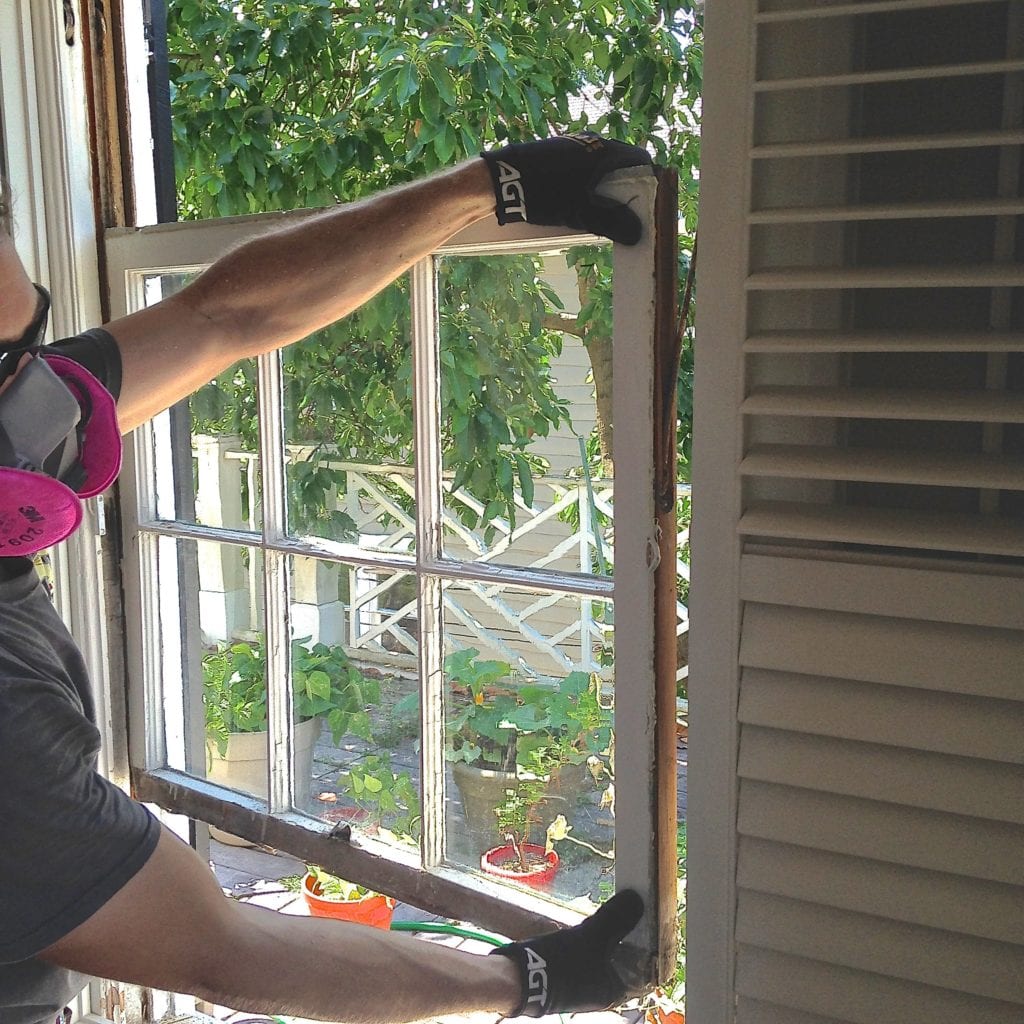 I've been in the trenches restoring windows for over a decade and I'll show you exactly how it's done step by step. You'll get written posts and dozens of videos for every part of the process to learn the exact steps that my window restoration company, Austin Historical, has used and refined for years.
What's The Value?
What you have the opportunity to enroll in today is the most comprehensive, DIY-friendly course on window restoration that has ever been created!
The cost of a professional restoration of one window can cost upwards of $1,500 per window. Multiply that by the number of windows in your old house and you can get the sense of the overall cost you may be facing.
With this course you get all the training you'll need to do this yourself potentially saving you tens of thousands of dollars!!
Using this course you can restore a whole house of windows for just a few hundred dollars worth of supplies and paint. That makes this possibly the most valuable home improvement course I've ever seen!
Can You Really Do It?
I get asked this all the time and the answer is a resounding "YES!" Anyone can learn this process and restore their windows. This course is designed to help even the most beginner DIYer restore their windows with success. Plus you get a private Facebook group community of folks just like you to support you the whole way when you have questions.
Don't pay a professional when you can enroll and do it yourself!
100% Money-Back Guarantee
If you're not 100% satisfied with the quality of coaching in this course then simply let us know within 30 days and we'll refund your purchase (minus the cost any tools sent to you).